Jury
In a contest of this kind you need the right mix of views. We are in the photographic field, but we talk about environments and objects and we want to communicate concepts and emotions. The Examining Commission is made up of exponents from the world of photography, the world of design, graphics and communication.
In un contest di questo genere occorre un giusto mix di vedute. Siamo in ambito fotografico, ma parliamo di ambienti e oggetti e vogliamo comunicare concetti e emozioni. La Commissione Esaminatrice è composta da esponenti provenienti dal mondo della fotografia, dal mondo del design, della grafica e della comunicazione.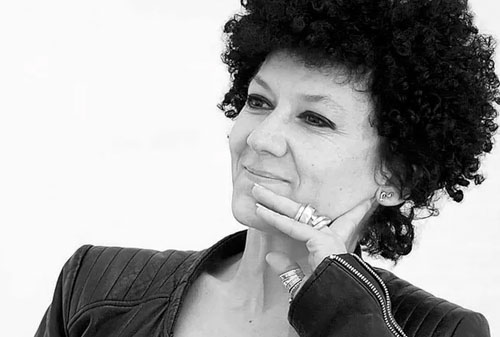 Federicapaola Capecchi
Jury President #01
Curatrice e Agente di fotografia, Ideatrice di "MAKING OFF Opificio della Fotografia". Board in Spazio Tatini Casa Museo, Coreografa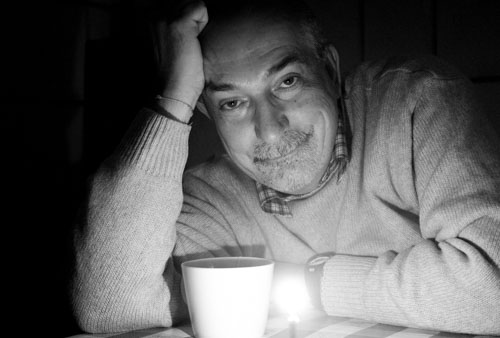 Michele Smargiassi
Jury Dep.Photo #03
Giornalista (La Repubblica), Studioso di storia della fotografia e di cultura dell'immagine. Parte del direttivo Sisf "Società Italiana di Studi di Fotografia"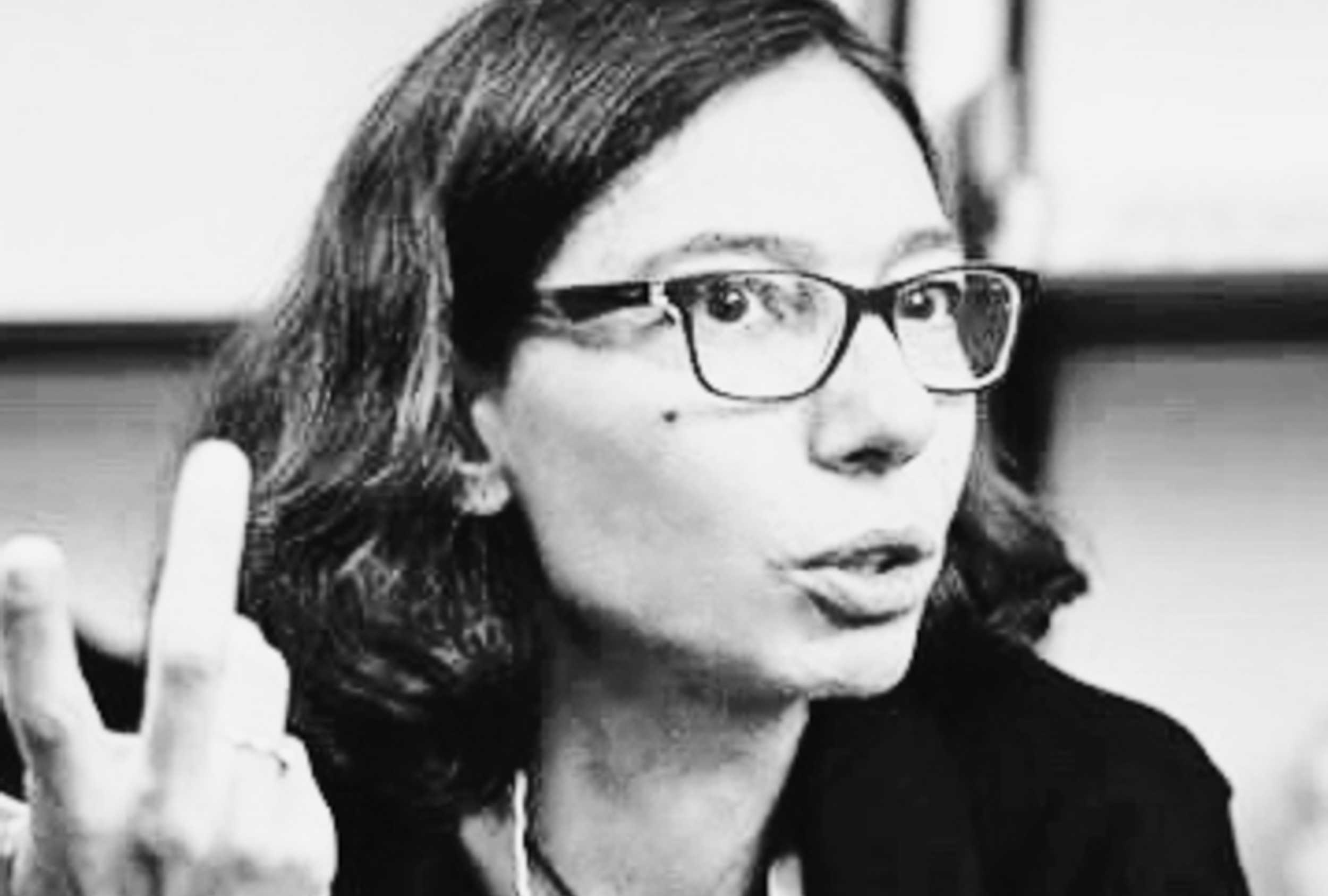 Paola Riccardi
Jury Dep.Photo #04
Curatrice di mostre e progetti editoriali. Docente presso Accademia del Teatro alla Scala di Milano, Master dello IED, Istituto di fotografia J. Kaverdash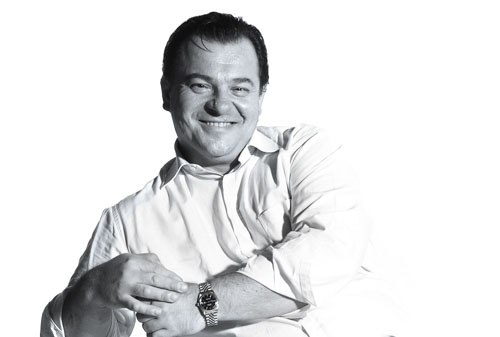 Andrea Turatti
Jury Dep.Comunication #08
Co-founder, Marketing Media Manager e Info Business Specialist dell'agenzia di comunicazione TAConline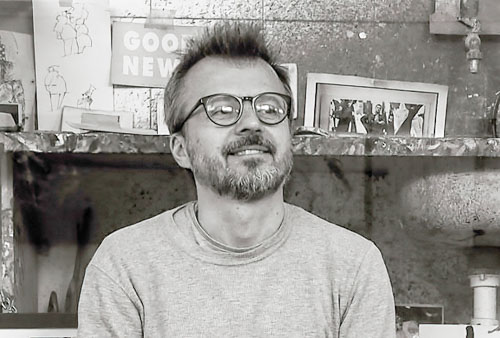 Riccardo Walchhutter
Jury Dep.Comunication #09
Copywriter Senior.
Drammaturgo teatrale.
Creativo.
Critics Award Committee
Special thanks to the journalists who accepted the invitation :
Camilla Bellini (camillabellini.com)
Luisa Bellotto (Cose di Casa)
Simona Bruscagin (Free Lance)
Anna Caldera (lacasainordine.It)
Raffaella Capritti (infobuild.it)
Marco Cardinetti (GT - Il giornale del Termoidraulico)
Elena Cattaneo (Free Lance)
Davide Cattaneo (Area - Archetipo - Hotel Domani)
Alberto Castellano (Commercio Idrotermosanitario)
Camilla Corradi (latazzinablu.com)
Angelo Dadda (Platform)
Silvia Giacometti (casaoggidomani.it)
Marilde Longo (archiproducts.com)
Claudio Malaguti (Casa Facile)
Francesca Malerba (ilcommercioedile.it)
Cristina Mandrini (Il bagno Oggi e Domani - ilbagnonews.it)
Silvia Martellosio (Blu&Rosso)
Benedetto Marzullo (Living-Corriere della Sera Interiors Magazine)
Loredana Mascheroni (Domus)
Sabrina Piacenza (Hotel Domani - Area - Ambiente Cucina)
Mia Pizzi (Free Lance)
Massimo Rosati (Design Street)
Francesca Russo (DDB - DDN)
Maria Rosa Sirotti (cosecase.it)
Laura Elena Traldi (internimagazine.it - designatlarge.it)
Antonia Zanardini (Around Water - The Book - Guest Magazine)